Located in the picturesque setting of Comox, Stevenson Place is a 32 suite Boutique Seniors Residence with vaulted ceilings and skylights the suites are bright and cheerful. An excellent location in close proximity to shopping.
Rents at Stevenson include Evening Meals Daily, Weekly Housekeeping, Heavy Laundry Services and planned activities.
See our listing on Senior Care Access.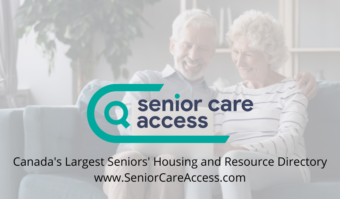 Suites Available
No Vacancy:
Accepting Waiting List
Applications

For Rental Inquiries Please Contact:
TEL 250-339-7012
EMAIL stevenson@novapacific.ca